We dream of owning our own business, we work hard to make it happen, then we start to grow the business and arrive at employing others to help in the project but how does Post Brexit compliance for employers impact us? Employing others is a huge step, complicated by responsibility to welfare, health and safety and the minefield of legal responsibilities placed into law by various governments past and present.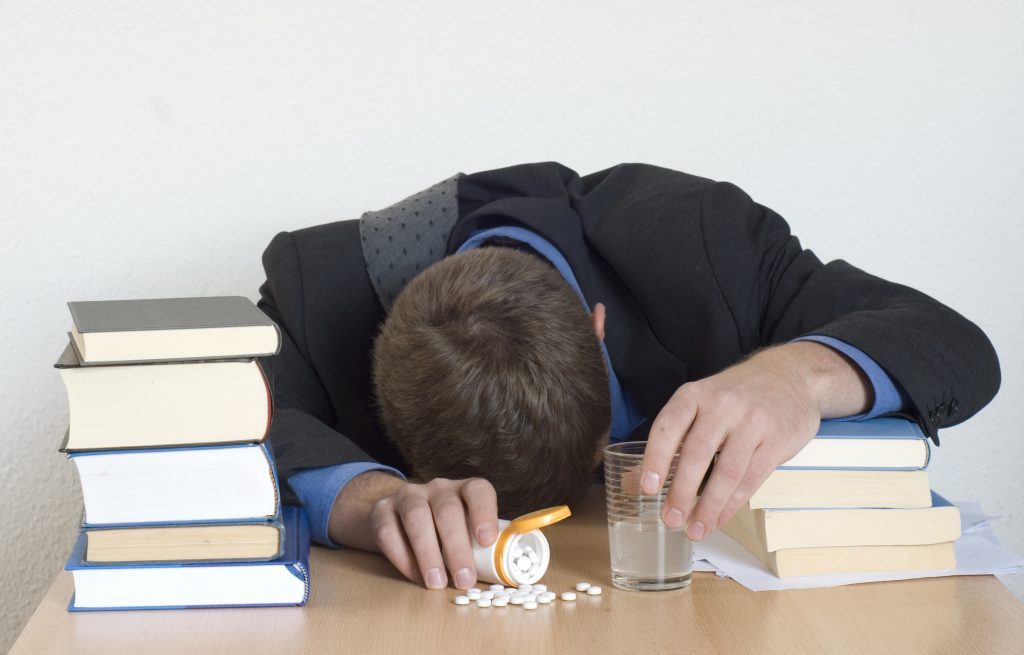 How do you know if you have it right?
What are the risks of getting it wrong? Who can I talk to, to ensure I get it right first time every time?
Just when we're feeling we have a handle on things the law changes, new laws are introduced. Our responsibilities move and the focus shifts. No one tells you things have changed! Because of this you're left wondering how to resolve the matter
Post Brexit Compliance for Employers
Where are you in terms of legally employing people? The UK is a growing mix of races and cultures which makes our existence highly varied and colourful. We need to be ready to ensure we do not get swept along without realising the changes that impact us.
In 2020 the government pulled away from the EU. As part of this all non-British nationals in the UK were informed that they need to ensure their settled status was correctly dealt with. A programme of activity was developed to ensure the home office was able to process the applications for pre settled or settled status immigrants. They set a deadline of 30 June 2021 for all applicants to be in.
What does this mean to you as an employer?
You now need to ensure you are Post Brexit compliant. There is a £20,000 fine for employing someone who has no right to remain or work in the UK. No exceptions! Post Brexit Compliance for employers means that you need to ensure you are not employing someone illegally. The government has published a revised check list to ensure you are checking correctly. Please ensure you make your checks for new and existing employees against the new criteria to ensure you are not falling victim to the changes.
Employers and landlords have become the gate keepers of this legislative change. An illegal immigrant cannot hold a job or rent a property to a non-settled person. Doing so will bring a hefty fine for each person you employ.
If you want to check if you meet Post Brexit Compliance you can check on the government web site
Make your checks and keep your evidence so that you can be Post Brexit compliant. If you'd like to know more about Post Brexit Compliance for Employers please
Call us now on 01706 565332 to discuss how we may help you
Metis HR is a professional HR Consultancy based in the North West of England supporting clients across the country. We specialise in providing outsourced HR services to small and medium-sized businesses.