Having a great working relationship with your outsourced HR advisor requires work from both of you.
A good HR advisor can manage all your paperwork, plan training, ensure compliance with the law, and help you solve HR headaches.
A great HR advisor will do all that, plus help your business to grow, improve staff retention, increase productivity, and help you create a fantastic business people want to work hard for.
Here, we sum up our top five tips on how you can get the best out of your outsourced HR advisor.
1) Pick someone you like and trust
You are going to be trusting this person with your business and people. You need to have faith in them and be able to tell them the truth, have frank conversations and trust that following their advice will help your business.
Before you choose an HR specialist to outsource to, speak to a few. Make sure they are a member of the CIPD and have plenty of field experience.
If for any reason, you do end up at a tribunal, you want to be confident your practices, paperwork, and policies will hold up. And for that, you need an HR advisor you trust.
2) Be honest
You aren't going to get the most out of your outsourced HR advisor if you aren't honest with them. They need to have a clear view of your business, warts and all.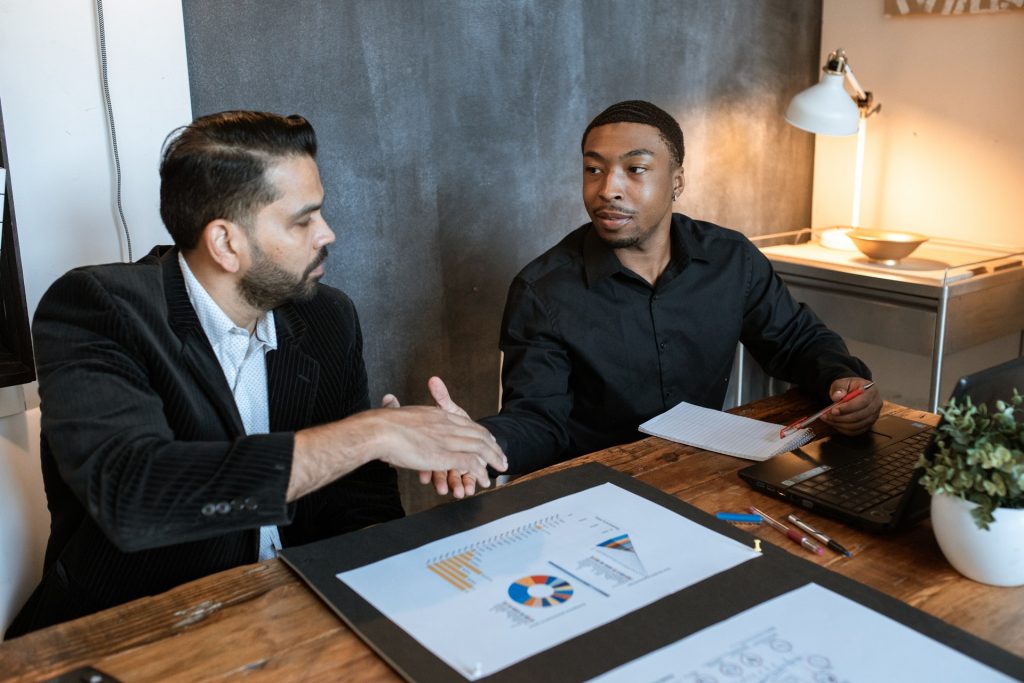 If you have a problem with culture, poor record-keeping, or even some questionable practices going on it is better that they know.
They aren't going to judge or scold you. They will work with you to improve the situation. This might be putting processes in place, or it could be engaging in workplace mediation to solve a toxic atmosphere.
3) Be strategic
What is it you want to achieve with your outsourced HR advisor? How will it help you reach your business goals?
Maybe you want to grow your workforce to increase production. Or perhaps you have a specific problem you need solving, such as training for a new area of business, preparing your business for a change in the law, or improving an unproductive culture.
Or maybe you just want to save yourself time and be certain your HR function is being carried out correctly.
Whatever it is, discuss your goals with your HR advisor and set some measurable outcomes.
Review them periodically to be sure your outsourced HR support is effective.
4) Keep communication clear
Some HR problems we see can be nipped in the bud before they fester or compound. For example, allowing one bad timekeeper to get away with being late for work unchallenged every day can lead to others carrying out the same behaviour.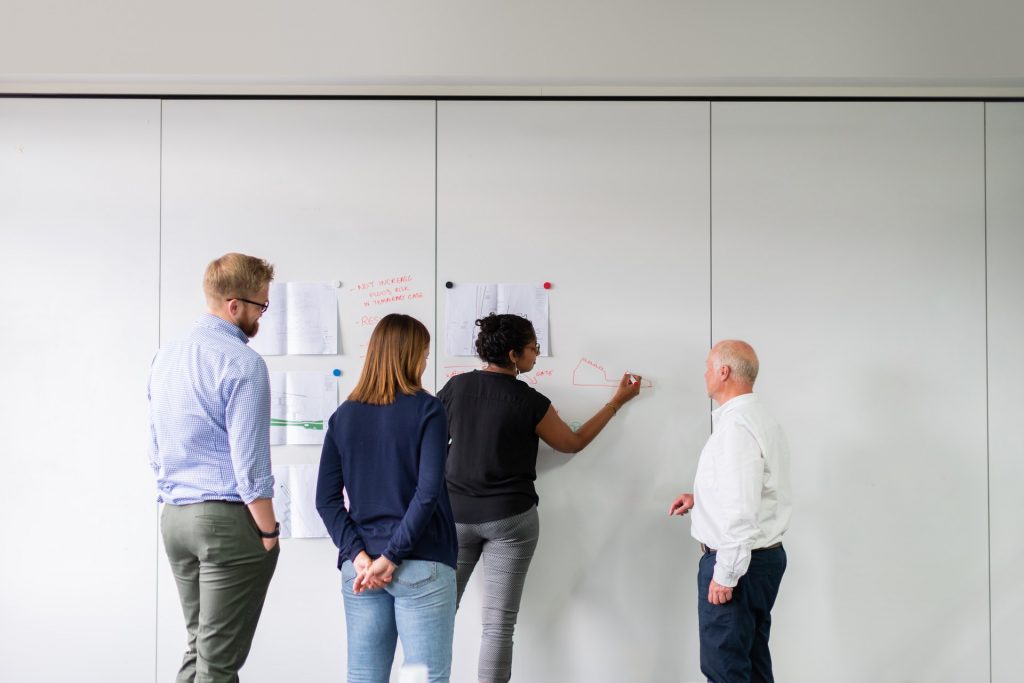 Regularly communicating with your outsourced HR advisor is the key to their efficacy. They can't improve what they don't know. It is easy to get drawn into the day to day and forget to tell them things so having a regular, scheduled meeting can help you both keep on top of things.
5) Plan ahead
It is a good idea to plan ahead with your HR advisor. Use their expertise to make your business year run more smoothly and help your business grow.
An HR advisor can take stock of the people you have and the skills they possess and create a plan to either upskill or infill staff where there are gaps. This is essential to the growth and success of your business and will contribute to your long term strategy.
Should I Change My Outsourced HR Advisor?
If you don't feel like you can be honest with your advisor, never get the chance to speak to them, and they aren't proactive, you should seek to find a new one.
Alison and Ali, our two wonderful advisors, have extensive experience in HR and have worked with a huge breadth of companies. They can undoubtedly help yours.
Get in touch with us for a free consultation. You can call us on 01706 565 332 or email info@metishr.co.uk.