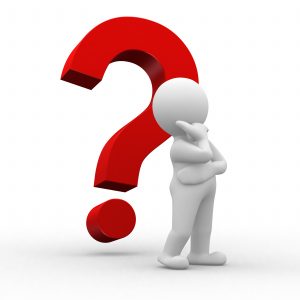 Employees who take time off with stress to avoid a disciplinary at work. In effect they make the process and situation more difficult for themselves. As well as for the employer. A disciplinary investigation can be a daunting process. The employee may feel angry that the company considers their behaviour amounts to misconduct. They may believe their future employment is at risk. As the employer, you may want to deal with the problem quickly and move on.
However, for employees who take time off with stress to avoid a disciplinary at work, there maybe little incentive to engage with the process. Especially if the employee is suspended on full pay until a decision is reached. This can cause an employee to time waste by asking to postpone the disciplinary. Another tactic is to make last minute call-offs or submit unfit to work notes.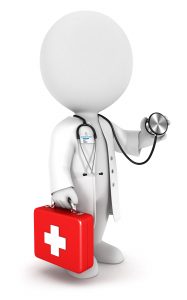 An employer is entitled to insist a suspended employee attends a disciplinary meeting during normal working hours. But it is good practice to reschedule a hearing at least once. Especially if the employee provides a good reason for the postponement. This does not mean you are under an obligation to postpone disciplinary proceedings indefinitely. You can proceed with a hearing in the employee's absence if it is reasonable to do so. Inform the employee that the hearing will go ahead regardless of their attendance. Make sure you have an internal paper trail documenting the consideration you gave to any postponement request. Also give a reason for continuing in the employee's absence. The evidence will be required in the event of a claim.
Where employees who take time off with stress to avoid a disciplinary, you may want to make it clear that the employee's absence does not change the fact that he or she remains suspended pending a disciplinary investigation. Can the hearing be postponed for a short period whilst the employee is absent? Where the absence appears likely to last for a longer term, you may look at clarifying the situation. Being unfit for work does not necessarily mean unfit to participate in a disciplinary process. As the employer, you may question the employee, their GP and/or occupational health to determine this is the case. You can also make reasonable adjustments to the process. Such as, permitting the employee to provide written submissions rather than attending a hearing in person. Or move the process forward, despite the employee's ill health.
Other possible situations and solutions:
Where the employee is genuinely unable to engage with the process in any way. You need to be sure it's reasonable to continue the disciplinary if the employee is going to be absent. The matter usually needs resolving sooner rather than later. Look at the potential impact on any other individual involved and the employee's continuing absence/suspension. Documentation of these considerations will be important.
If the alleged misconduct is sufficiently serious, there are alternative solutions to any problem. You could find the relationship with the employee has irreparably broken down. Potentially employees who use a stress diagnosis to avoid disciplinary investigations or hearings do not help themselves. The employee will find it harder to return to work the longer they are signed off by their doctor. 'Facing the music', is probably a major cause of their anxiety and stress in the first place.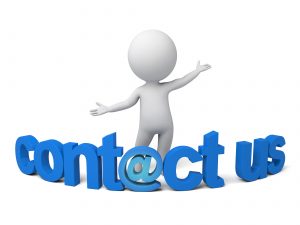 If you want to know what more about what to do if you have employees who take time off with stress to avoid a disciplinary at work, give us a call and talk through your options.
We can now provide on-site mentoring services designed to resolve workplace conflicts between employees who have previously worked well together. For further details email Ali Penney on mediation@metishr.co.uk

Metis HR is a professional HR Consultancy based in the North West of England supporting clients across the country. We specialise in providing outsourced HR services to small and medium-sized businesses. Call us now on 01706 565332 to discuss how we may help you.