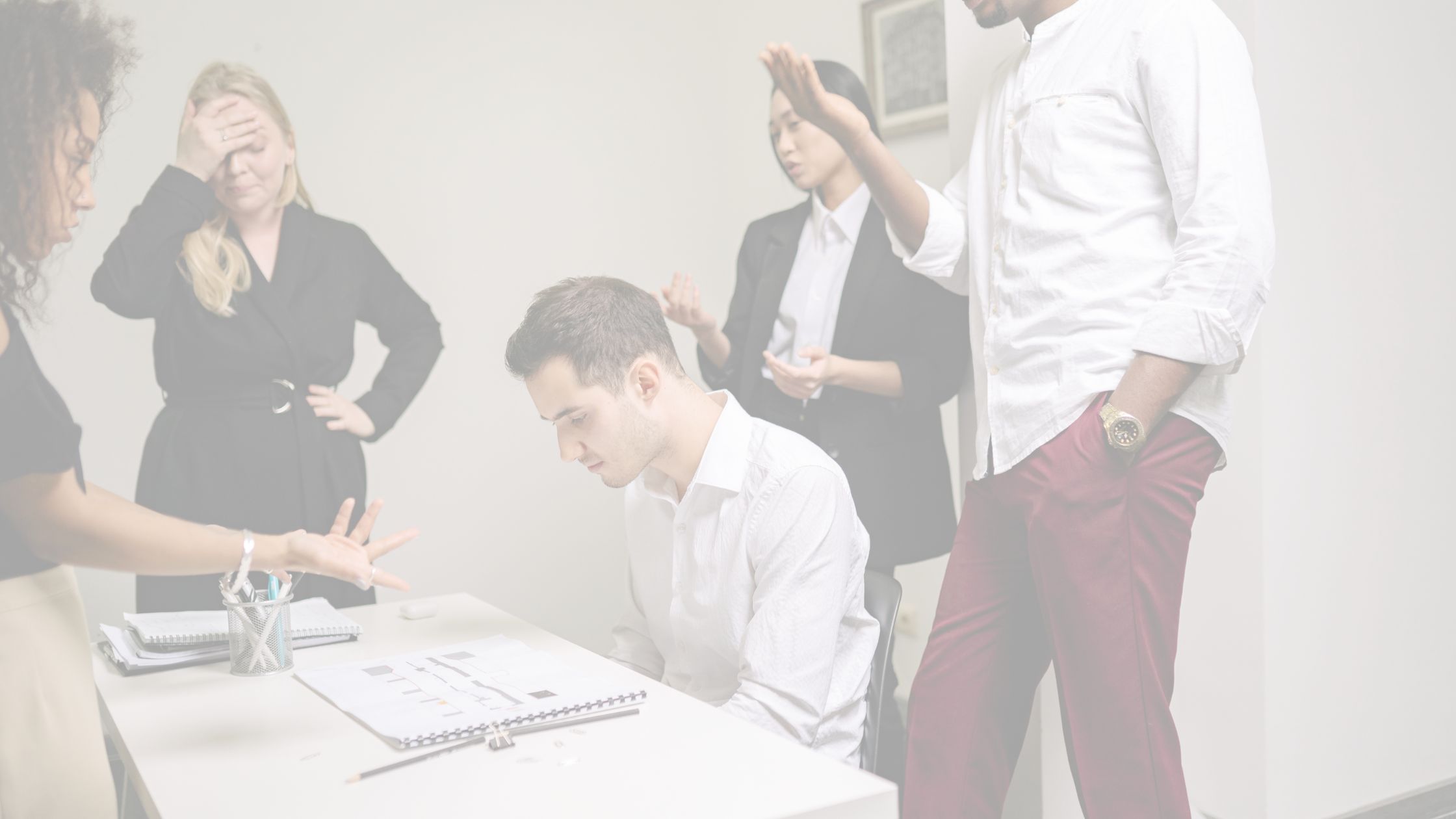 Cracking the Code: Navigating Workplace Discipline and Misconduct
240
240 people viewed this event.
In 2020 a single UK employee cashed in with a £165,000 payout winning an unfair dismissal case in an Employment Tribunal. Whilst the average payout in 2020 for unfair dismissal claims was a hefty £13,541. Join our "Cracking the Code: Navigating Workplace Discipline and Misconduct" workshop to find out how to prevent this from happening to you.
Such alarming statistics tend to focus the mind. Do you feel the odds are stacked against you when dealing with misconduct in the workplace? Do you feel uncertain about what you can and can't say to employees whose conduct is brought into question?
In 2023/24 there's an urgent need for employers and managers alike to be proactive. Prevention is key in these kinds of payouts from businesses. This is where our " Cracking the Code: Navigating Workplace Discipline and Misconduct" workshop comes in.
Why you should join us:
Reduce Legal and Financial Risks: Knowledge is power, it will save you from costly mistakes and claims. We'll share with you an in-depth understanding of the legal intricacies surrounding workplace discipline allowing you to act sooner rather than later.
Build your Confidence: This workshop will empower you. You will be able to confidently address challenging people issues. We'll show you how to tackle performance and poor behaviour assertively, leading confidently and fairly.
Avoid Reputational Damage: Staying out of court is a good way of avoiding reputational damage. Whats more, a well-managed workplace where a manager stops and deals with poor behaviour reinforces that the business cares about its employees and its employer brand.
Stay competitive: People that handle workplace issues well look responsible. That helps the business attract and retain loyal and motivated employees.
The "HR Essentials: Navigating Discipline and Misconduct in the Workplace" workshop is a pivotal opportunity to fortify your organization against potential pitfalls and foster an environment conducive to growth and success.
By participating, you not only invest in your team's competence, but also to the long-term prosperity of your business. Secure your place today to ensure your business thrives in an environment of integrity, responsibility, and excellence.
" Cracking the Code: Navigating Workplace Discipline and Misconduct" isn't just training, it's a golden opportunity to strengthen your organisation against costly pitfalls and build a culture of growth and success
Duration – 3 Hours
Cost £75.00 + VAT