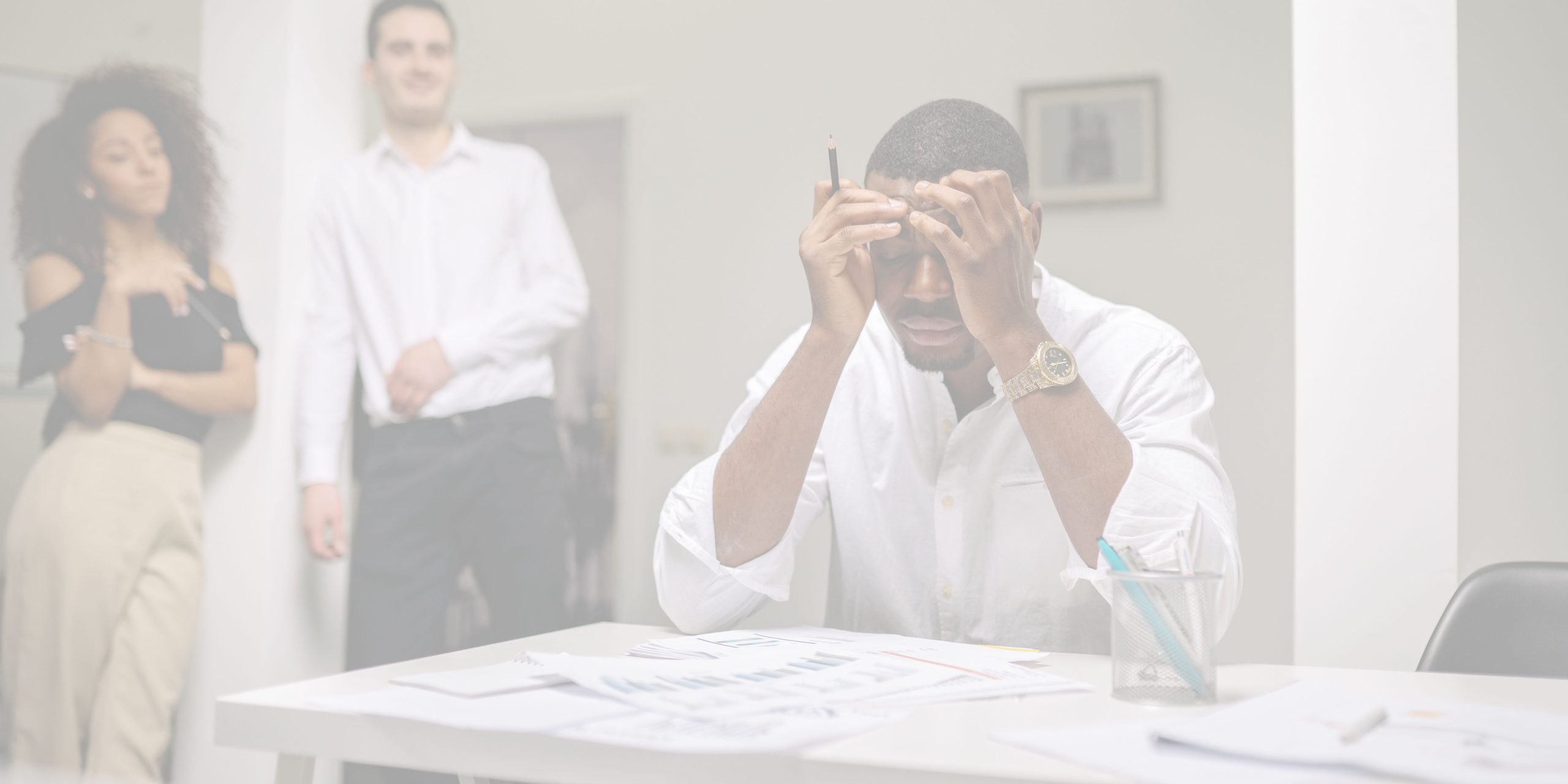 Mastering Employee Relations: Grievance, Bullying, and Harassment.
147
147 people viewed this event.
It's not easy managing people. Mishandled situations can wreak havoc, creating more stress for both managers and employees. We'll guide you through the maze with our "Mastering Employee Relations: Grievance, Bullying and Harrassment" workshop. If you're in anyway uncertain about appropriate responses when an employee brings a complaint to you, this workshop is for you.
Why You Need to Join Us
Prevent Drama: Don't wait for things to blow up! Our workshop will give you the tools to nip problems in the bud, saving you from full-blown crises and maintaining an even keel.
Ease Your Management Load: For anyone who has done it, managing escalating conflicts can feel like juggling chainsaws. Our workshop will lighten your load and make managing people a more pleasant experience.
No More Grey Areas: Grievances and complaints are full of uncertainty. Our training will show you how to respond appropriately to cut through confusion and create clear communication.
Who Should Attend This Workshop?
This workshop is tailor-made for supervisors and first line managers across any industry or sector. We're not doing a deep dive into managing grievance, bullying and harassment claims. Instead we're sharing practical skills to handle issues confidently and avoid complications.
The "Mastering Employee Relations: Grievance, Bullying, and Harassment" Workshop isn't just a workshop, it could change your managerial life. It will empower you to lead a drama free workplace that cultivates collaborative working
Duration 3 Hours
Cost £75.00 + VAT