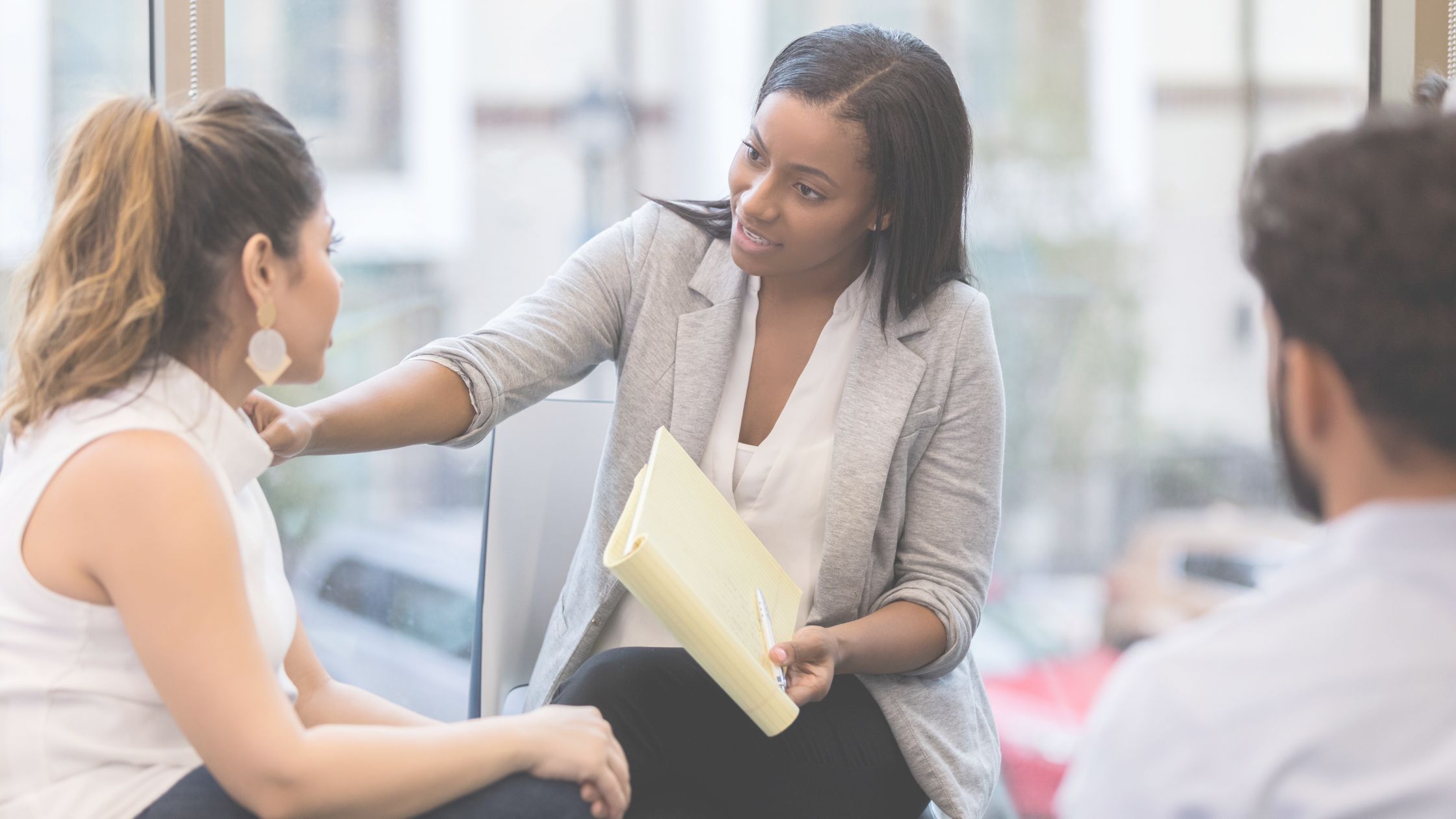 Managing Mental Health in the Workplace
67
67 people viewed this event.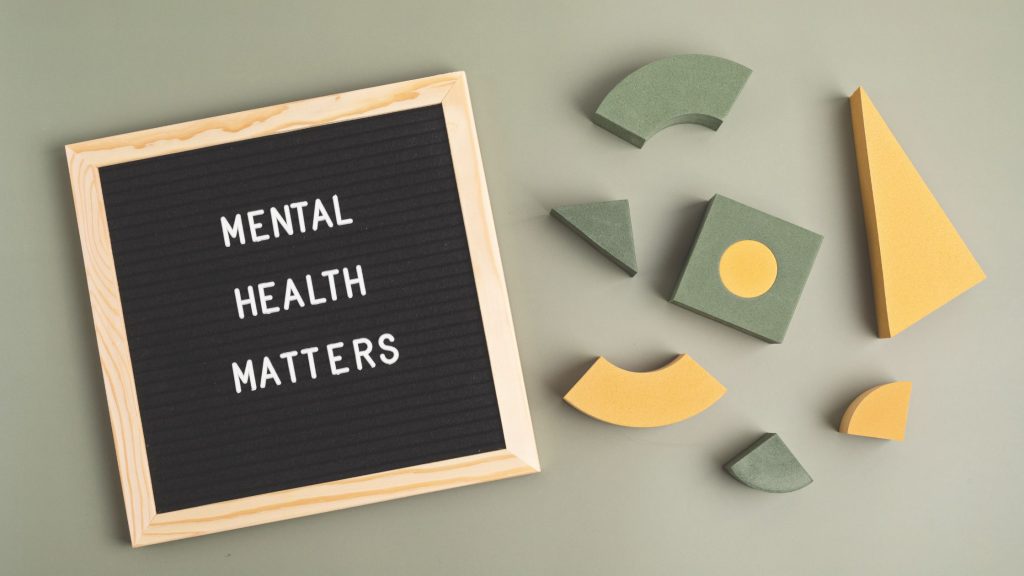 Mental health stigma still casts a long shadow over workplaces, hindering openness and inclusivity.
Managers and supervisors often lack the confidence and skills to navigate sensitive mental health conversations, despite the fact that one in four people grapple with mental health issues each year. Employers have a 'duty of care,' yet discrimination against those with mental health concerns remains a challenge.
This gap in understanding and support can lead to increased stress, lower productivity, and a workplace culture that falls short of its potential. Employees may suffer in silence, and employers may inadvertently breach legal responsibilities. It's time to bridge this gap to ensure healthier, more productive workplaces.
Our "Managing Mental Health in the Workplace Training" offers a comprehensive solution. It equips managers and supervisors with the knowledge and skills needed to tackle mental health challenges head-on, fostering a supportive and inclusive environment. By addressing the legal aspects and providing tools for sensitive conversations, we empower leaders to create a more empathetic workplace.
Join us for this transformative 3-hour workshop, where we will:
Identify the Problem: Gain a deep understanding of mental health challenges and their impact on the workplace.
Understand the Legal Landscape: Learn about your responsibilities as a manager or supervisor regarding mental health.
Build Skills: Develop essential skills to support your team effectively and sensitively.
Guide you to Resources: Gain an understanding of where to direct employees to the right support channels.
Master Conversations: Learn how to have sensitive discussions with those facing mental health challenges.
Tackle Burnout: Recognise and address burnout to ensure a healthier workforce.
Support Your Team: Discover practical strategies to aid employees on their mental health journey.
Take action to break the stigma and create a workplace where mental health is embraced, leading to a more productive and compassionate environment.
Cost – £75.00 + VAT
Duration – 3 Hours