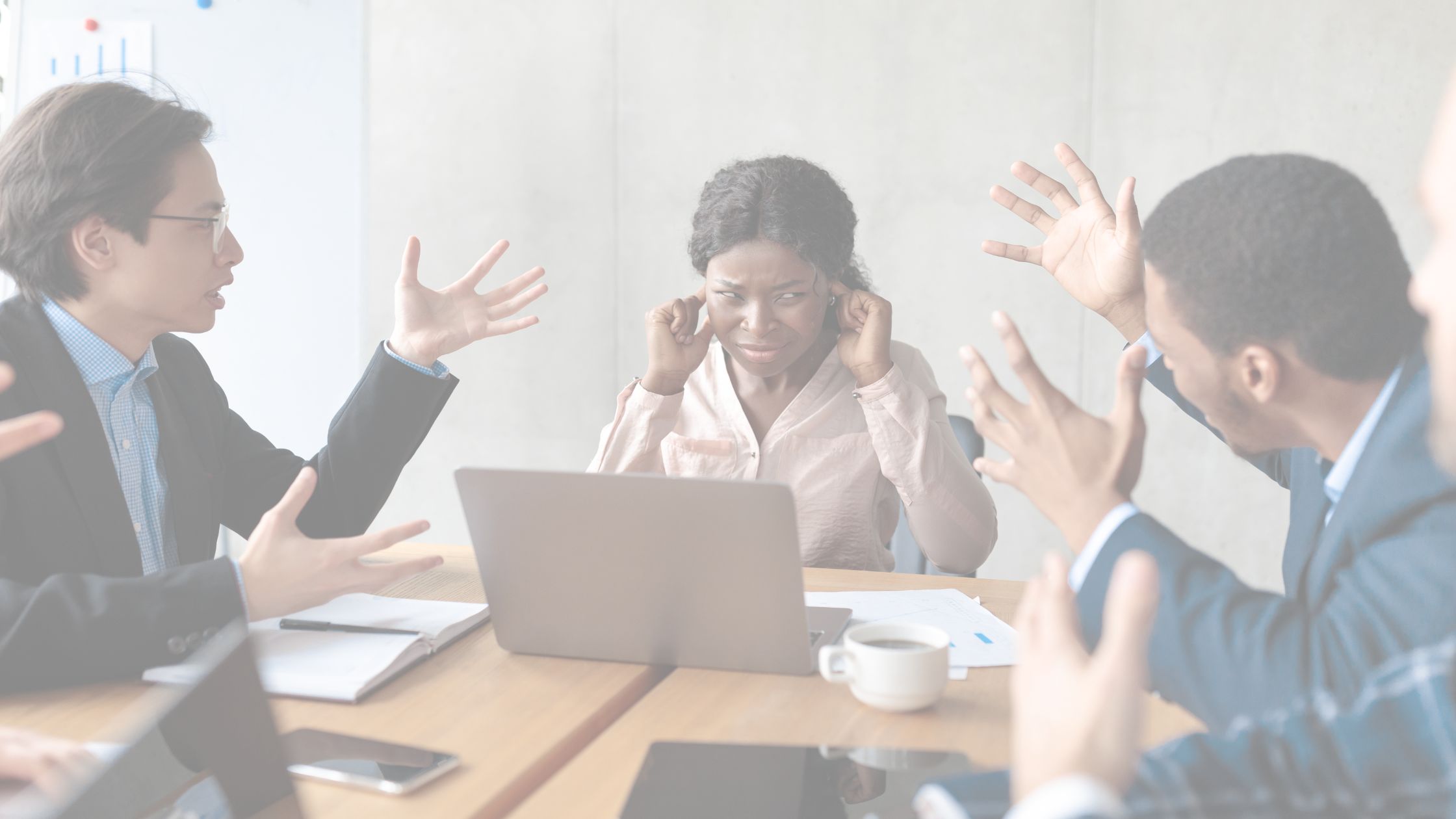 Cracking the Code 2: Navigating Disciplinaries and Investigations
108
108 people viewed this event.
In 2020 a single UK employee cashed in with a £165,000 payout winning an unfair dismissal case in an Employment Tribunal, whilst the average payout in 2020 for unfair dismissal claims was a hefty £13,541.
Such alarming statistics tend to focus the mind. Do you feel the odds are stacked against you when dealing with misconduct in the workplace? Do you feel uncertain about what you can and can't say to employees whose conduct is brought into question?
There is an urgent need for employers and managers alike to be proactive and prevent these kinds of payouts from their businesses. This is where our 'Cracking the Code 2 : Navigating Disciplinaries and Investigations' workshop comes in.
Why You Need to Join Us
Reduce Legal and Financial Risks:
Understanding the power of knowledge to avert costly mistakes and legal claims is essential!
Learn from the best, Alison Driver. Alison ranks among the top 10% of HR professionals in the UK, specialising in disciplinaries and investigations. Alison is highly esteemed, even receiving referrals from solicitors due to her remarkable expertise in this field.
Through the 'Cracking the Code 2: Navigating Disciplinaries and Investigations' workshop Alison will share with you her in-depth understanding of the legal intricacies surrounding effectively conducting disciplinaries and investigations. Helping you dramatically reduce the chances of you losing a claim in an employment tribunal.
Build your Confidence as an Investigator:
This workshop will empower you. You will be able to confidently carry out thorough investigations, build appropriate evidence bundles and present your investigation at any hearing.
Build your Confidence as Disciplinary Hearing Chair:
If you find yourself responsible for assessing the validity of allegations, mastering this process with confidence is crucial. Alison will share her exclusive '8 Steps to Making Fair Disciplinary Decisions' during this workshop. This guide, suitable for both novices and experienced chairs of Disciplinary Hearings, ensures a fair and reasonable approach, vital for presenting a strong case to Employment Tribunals.
Avoid Reputational Damage:
Staying out of court is a good way of avoiding reputational damage but it's more than that. A well-managed disciplinary process is a strong defence against any claim that an employee may try to make.
Enroll on the 'Cracking the Code 2: Navigating Disciplinaries and Investigations' workshop to gain valuable insights from an industry expert. This workshop equips you to protect your organisation against potential claims that No Win No Fee lawyers, approached by your employees, may attempt to file. By participating in this workshop, you not only enhance your skill set but also in the long-term security of your business.
Secure your place today and protect your organisation!
Duration: 3 Hours
Cost: £75.00 + VAT