We are delighted to announce that Ali Penney has passed her CIPD Level 5 Intermediate Certificate in Human Resource Management. This means she is now an Associate Member of the Chartered Institute of Personnel and Development. Along with her skills and knowledge in
Workplace Mediation
, Ali will now be able to answer your queries direct with regards to
Holidays,
Maternity, Paternity, Shared Parental Leave
, and
Grievances.
  She will continue to develop her skills in other areas of HR.
Ali Penney MCIPD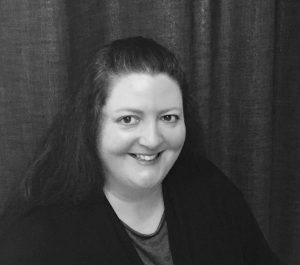 Metis HR is a professional
HR Consultancy based in the North West of England.
 We support clients across the country. Metis specialise in providing
outsourced HR services
to small and medium-sized businesses. Call us now on 01706 565332 to discuss how we may help you.
We can now provide on-site mentoring services designed to resolve workplace conflicts between employees who have previously worked well together. For further details email Ali Penney on
mediation@metishr.co.uk